Qualified and Certified with 35+ years of experience. We KNOW your truck and all of it's onboard features and equipment.

Located in Elko County Nevada just 60 miles from the Utah Border and 50 Miles from Elko. We are directly off a convenient I-80 Exit in NE Nevada/

We process credit cards, bill your company or third party, or you can pay online right here on our website. We make it easy to get back on the road.

Need a technician with a mobile-service truck? Whatever the need, we have a solution for you.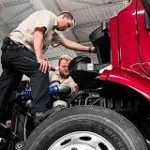 We're a company of talented engineers &nmechanics
Not only are we family-owned and operated, but we also pride ourselves on treating everyone that comes through our doors as family too. With over 30 years of experience in this community, we want to show you how much we care about keeping you safe on the roads. Our expert and certified technicians will treat your vehicle with the utmost care and keep you informed of all needed work. Please stop by or give us a call today.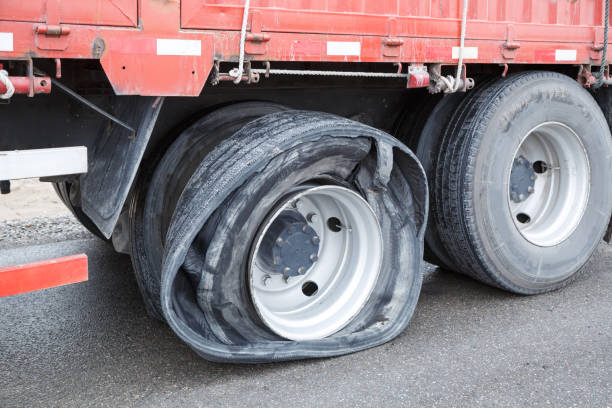 Schedule Your Appointment Today
Your Automotive Repair & Maintenance Service Specialist
Contact Us NOW for Service